I have always prided myself on having an aptitude for numbers but there are things I have trouble figuring out. Seems like we could elect your pet dog, cat, rock, or favorite house plant for President before we will consider electing a woman.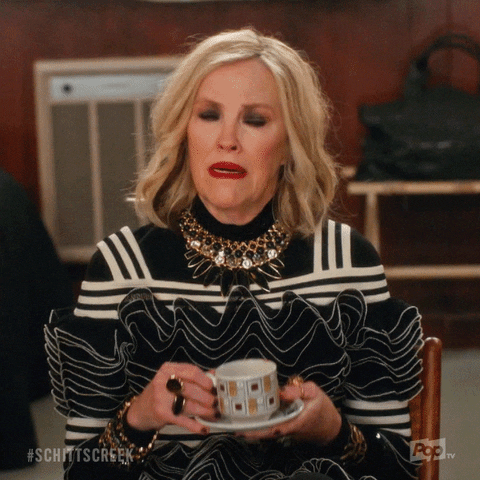 I'm being facetious. But really? ! What gives?
---
Stream of Consciousness Saturday, #SOCS, is hosted by Linda G Hill. The prompt word for today is 'figure.
GIF 'Oh No Catherine O'Hara by Schitt's Creek on Giphy.com